This blog is brand new, so expect content very very soon.
I'm Paul Brodie, and this is my personal blog to say what I've been through and what's on my mind.
I'll also help you win the fight against procrastination.
To let you know that we're not going to be serious or boring on this blog, here is a picture of a walrus.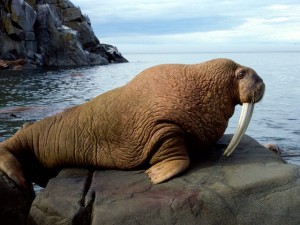 Do walrus's procrastinate? I don't think so!